Icons of Real Estate Podcast
Are you ready to learn the proven MONEY-MAKING SECRETS from top-producing, ICON agents?
If you are an ambitious real estate agent ready to skyrocket your business, this podcast is for YOU!
Subscribe and Listen on:
Say: "Hey, Siri / Alexa. Play The Icons of Real Estate Podcast"
The sought-out podcast for Top Producers and Real Estate Influencers. Our wide variety of topics has made the Icons of Real Estate Podcast a real platform for learning as the wheel is given over to the guest to talk about their genius!
EVERY WEEK 10 EPISODES ARE RELEASED! More than enough so you can fill your knowledge cup with our amazing iconic stories and experiences. With over 200 episodes this is our guarantee, real stories, from real people.
Everyone has a story to tell. As a daily show, we're actively seeking guests. Check our requirements and schedule your podcast recording!
See the full posts with links and notes: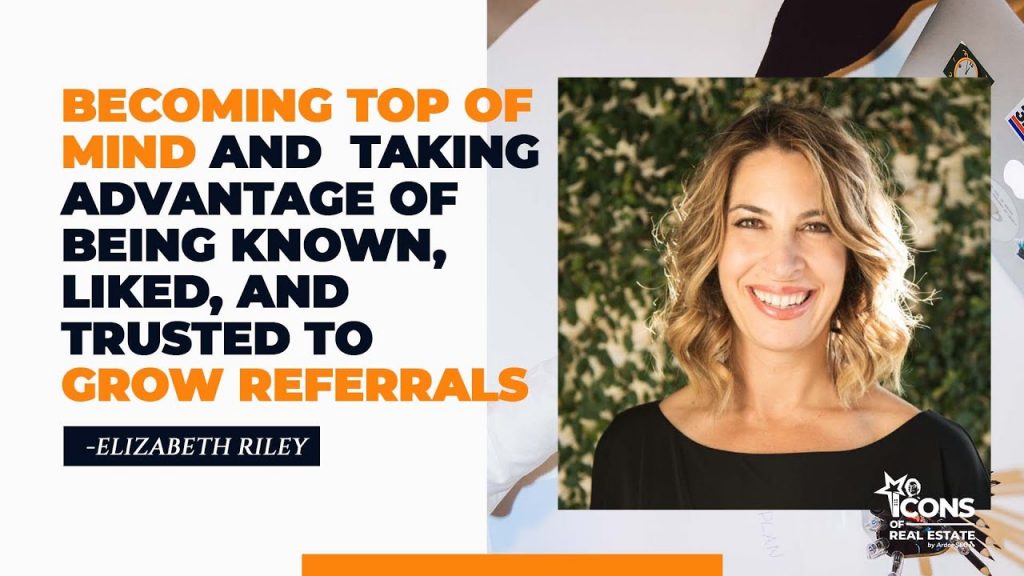 Becoming top of mind and taking advantage of being known, liked, and trusted to grow referrals with Elizabeth Riley
Guest BioElizabeth was with a brokerage for ten years and just knew something had to change until her contacts in […]
View Podcast Episode >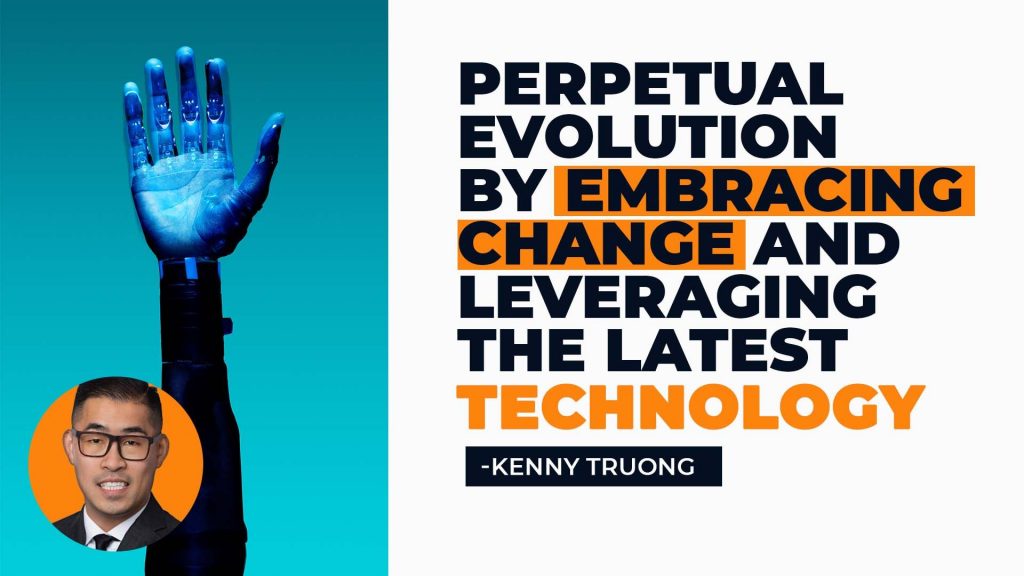 Perpetual evolution by embracing change and leveraging the latest technology with Kenny Truong
Guest BioRanked in the top 1% of agents in the East Bay, the #FastAgent himself Kenny Truong. In addition to […]
View Podcast Episode >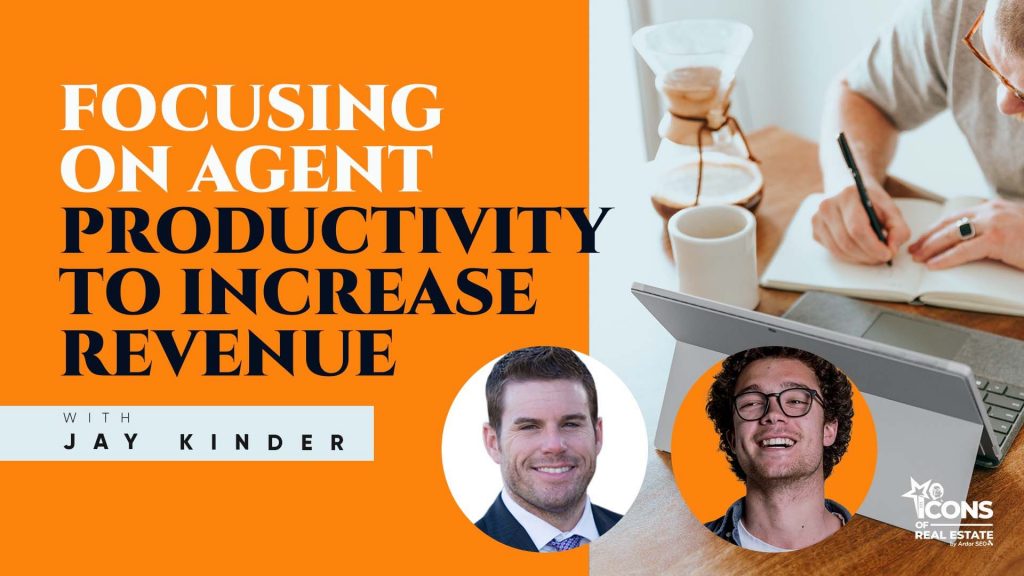 Focusing on Agent Productivity to increase revenue in Real Estate with Jay Kinder
Guest BioJay Kinder is the Co-founder of the National Association of Expert Advisors and co-host of the popular podcast, Face […]
View Podcast Episode >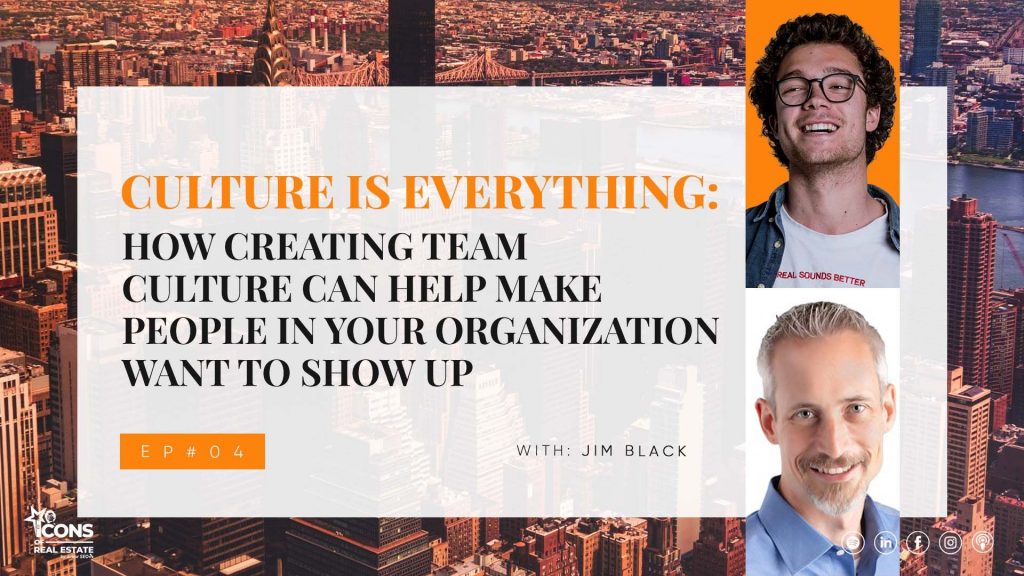 Culture is Everything: How creating team culture can help make people in your organization want to show up
Guest BioJim Black has been a licensed realtor since 2004 personally helping hundreds of clients buy, sell, or invest in […]
View Podcast Episode >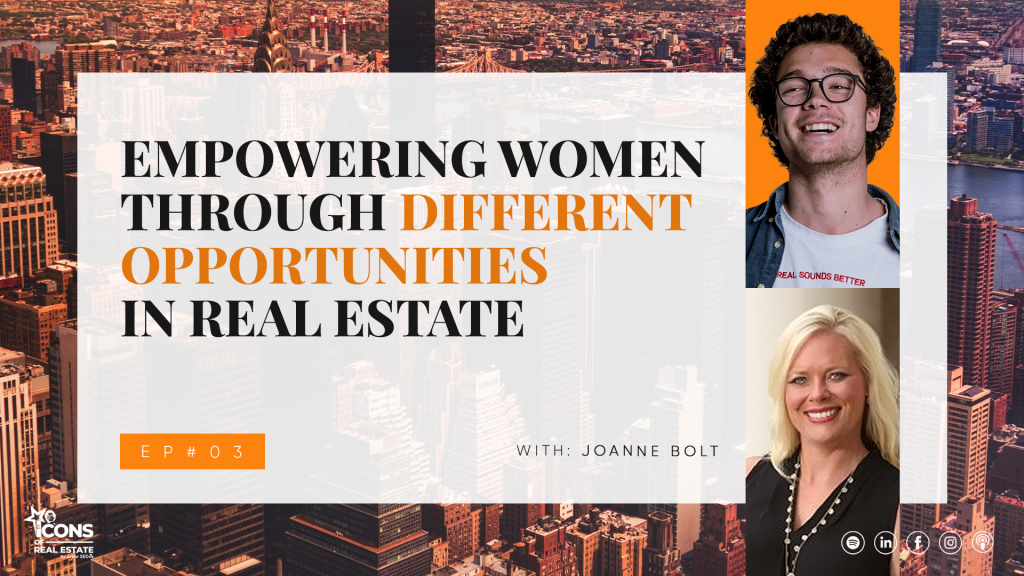 Empowering women through different opportunities in real estate with Joanne Bolt Episode 3
Guest BioJoanne was looking for a company that was ahead of the curve so in November 2020, she joined EXP […]
View Podcast Episode >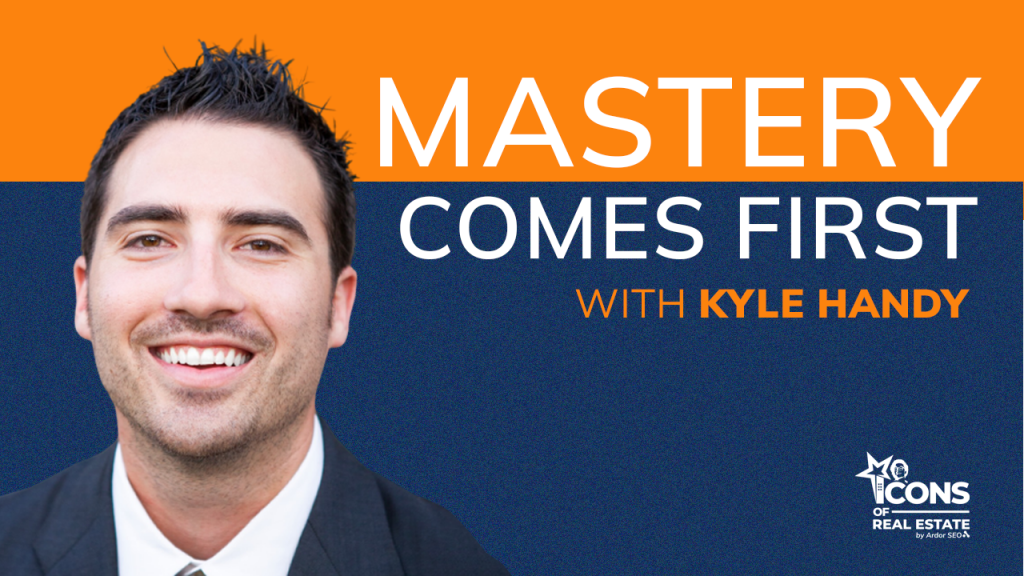 How to Grow Your Real Estate Business: Intensity Over Extensity With Kyle Handy
In the latest episode of the Icons of Real Estate podcast, we catch up with one of San Antonio's top […]
View Podcast Episode >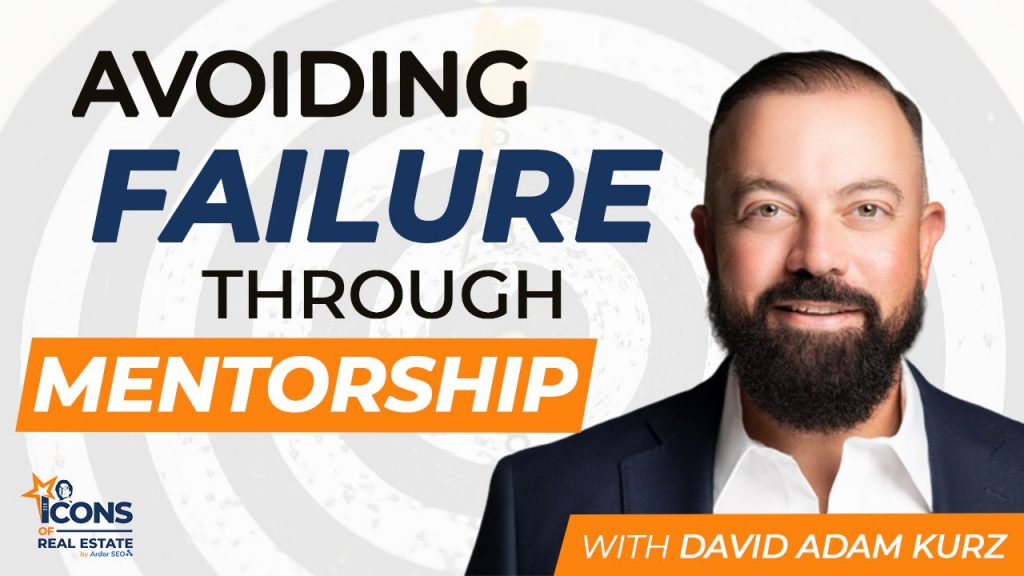 What Every Leader Should Know About Real Estate
In this episode of the Icons of Real Estate podcast, we're interviewing David Kurz, a reputable leader in real estate, […]
View Podcast Episode >
Apply As A

GUESt Speaker?
This podcast will break down what it takes to be an Icon Agent! You will be the voice speaking for 70,000 real estate professionals!"