10X Your Business in just 12 Months
Join our free webinar to learn how Agents consistently hit targets and sell over $30MM every year!
What's the difference between
an ICON agent and
your business?
Leads! Quality, qualified home buyers ready to make a purchase!
Hitting your target is a numbers game! To sell enough houses you need to get in front of enough buyers. It's that simple!
More quality leads = more sales!
Referrals are great but how can you scale referrals? How can you get 10 X referrals so you can become a top producer?
Where do home buyers go when they're searching for a new home? Sure some go to Zillow, Facebook, even Instagram. But more home buyers search for properties on the number 1 search engine: Google!
Go to Google and search "Homes for sale near me" I'll wait.
Are you the number 1 search result? Are you even in the top 10?
I guarantee you right now, that agent in the top position of Google search isn't waiting on referrals to grow their business!
Learn how

agents

consistently, predictably hit their targets,

year after year!
If you want to be a top producer, you have to learn, think and act like one. The first step only you can take. It's simple!
Follow the proven strategy
Don't reinvent the wheel! Follow the same proven strategy that the top producers have been using for years to predictably grow their business.
$3MM to $30MM in 12 months!
The difference between you and the ICON agents is deal flow! Turn the tap ON and get the leads you need to be at the top 1%
What to anticipate on the webinar:
Renowned digital growth expert Kris Reid is going to show you how to take your business to the next level by leveraging the internet to get more leads and sell more properties!
We're going to show you how:
Kris Reid has

featured

all the major podcasts in

Real Estate
Kris reid

and

ardor seo



have worked with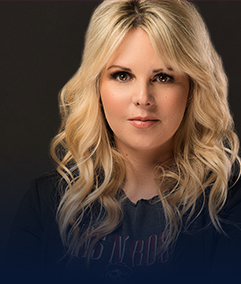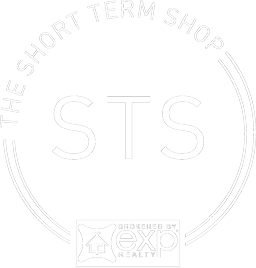 Avery Carl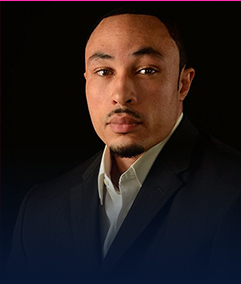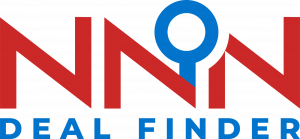 Dwaine Clarke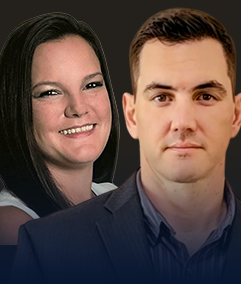 Elizabeth & Brandon Burkett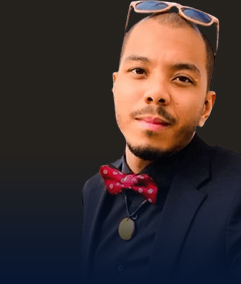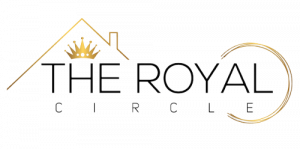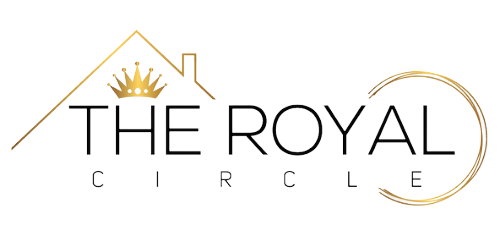 Jordan Suber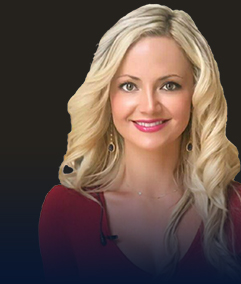 Gogo Bethke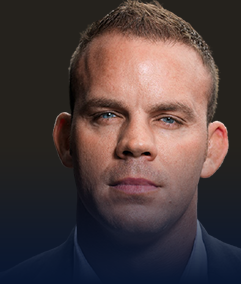 Tim Stout
Are you

a Team Leader?




Book your Team Private Training

NOW!
The training will be tailor-made to you and your team and you will get awesome promotional materials, such as a landing page and a teaser. Your team will know YOU are the BOSS!
This podcast will break down what it takes to be an Icon Agent! You will be the voice speaking for 70,000 real estate professionals!"
Submit your website for the chance to have it reviewed LIVE.
We'll show you simple ways to get your website in front of more active home buyers and sell more properties!