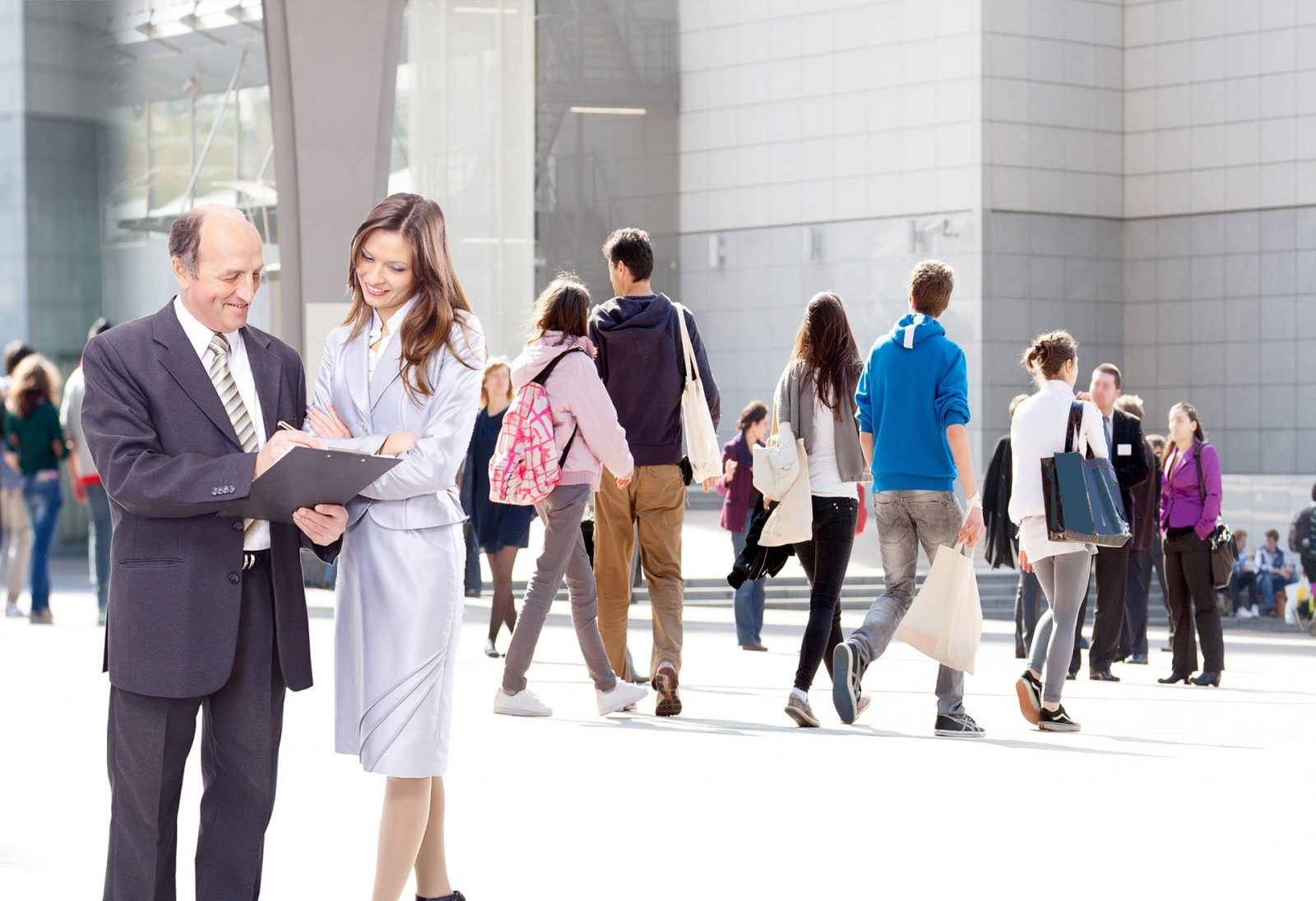 In today's world, networking is invaluable to business professionals, regardless of the industry. A lot can change in your career when you interact with the right people. As a real estate agent in New York City, connecting with top professionals can help you learn industry-leading practices and strategies, share ideas, give you access to career-changing opportunities, and fast-track your professional development.
Networking events are one of the best ways to connect with and learn from New York's expert realtors and investors. Fortunately, there's no shortage of such occasions in NYC. If you're a part of a Real Estate Investors Association (REIA), you can check their website for any professional event they're organizing.
However, if you're not a member of an REIA in New York, you should join one , and you can search online platforms like Eventbrite and Meetup to find real estate events in New York to attend.
That said, while finding a business event in NYC isn't challenging, most agents – especially newbie realtors – struggle with preparing for such occasions. With that in mind, this blog post will explore tips to help you prepare for your first networking event. Let's dive in, shall we?
Research the Event
Don't show up at any NYC networking event without researching vital details, such as why the organizers are hosting the event, keynote speakers, topics they'll discuss, and top personalities that could be attending. These elements give you an idea of what to expect and help you prepare for the different conversations guests will be having.
They also provide you with conversation starters in case you want to interact with one of the top real estate investors at the event. You can carry out an online search or check the event's website to find a lot of this information.
Get Your Business Cards Ready
Selling yourself as a professional to your leads is vital to interactions at real estate networking events. That's why you should have your business card ready before attending any occasion in New York where you'll meet real estate experts and top investors.
If you don't have business cards, you should design them some weeks before the event. You could either use templates on apps like Canva or reach out to a graphic designer to make a couple for you. Ensure your business card is professional to make the best impression on anyone you meet.
Invest in Your Looks
Your physical appearance is one of the ways to make a solid first impression on anyone you're meeting for the first time. If you're planning to attend a real estate event in New York, you should clean up your appearance and prepare your outfits beforehand.
However, you should find out the dress code required for the occasion first to ensure you don't show up looking odd. Next, get the outfit and clean it up. A trip to the dry cleaners in NYC wouldn't be a bad idea. You should also make sure your clothes are tailored to fit.
These kinds of clothes make you look professional. Finally, you should take care of physical features like your hair and beard. There's no point in wearing a great outfit to a New York City real estate event when you're walking around with messy hair and an overgrown beard.
Have a Game plan
Networking events in NYC are strategic. They're all about bringing together a group of professionals to create an atmosphere of business interactions and career-changing conversations. As such, the last thing you need is to show up without a plan. Figure out why you're going to the event in NYC and what you hope to achieve.
Determine personalities you'll interact with and conversations you'll engage in to achieve your goals. Also, carry out an online search on the investors and real estate agents from NYC that'll be at the event; this will help you prepare for the discussions you'll have.
Tips for Interacting at Real Estate Networking Events in NYC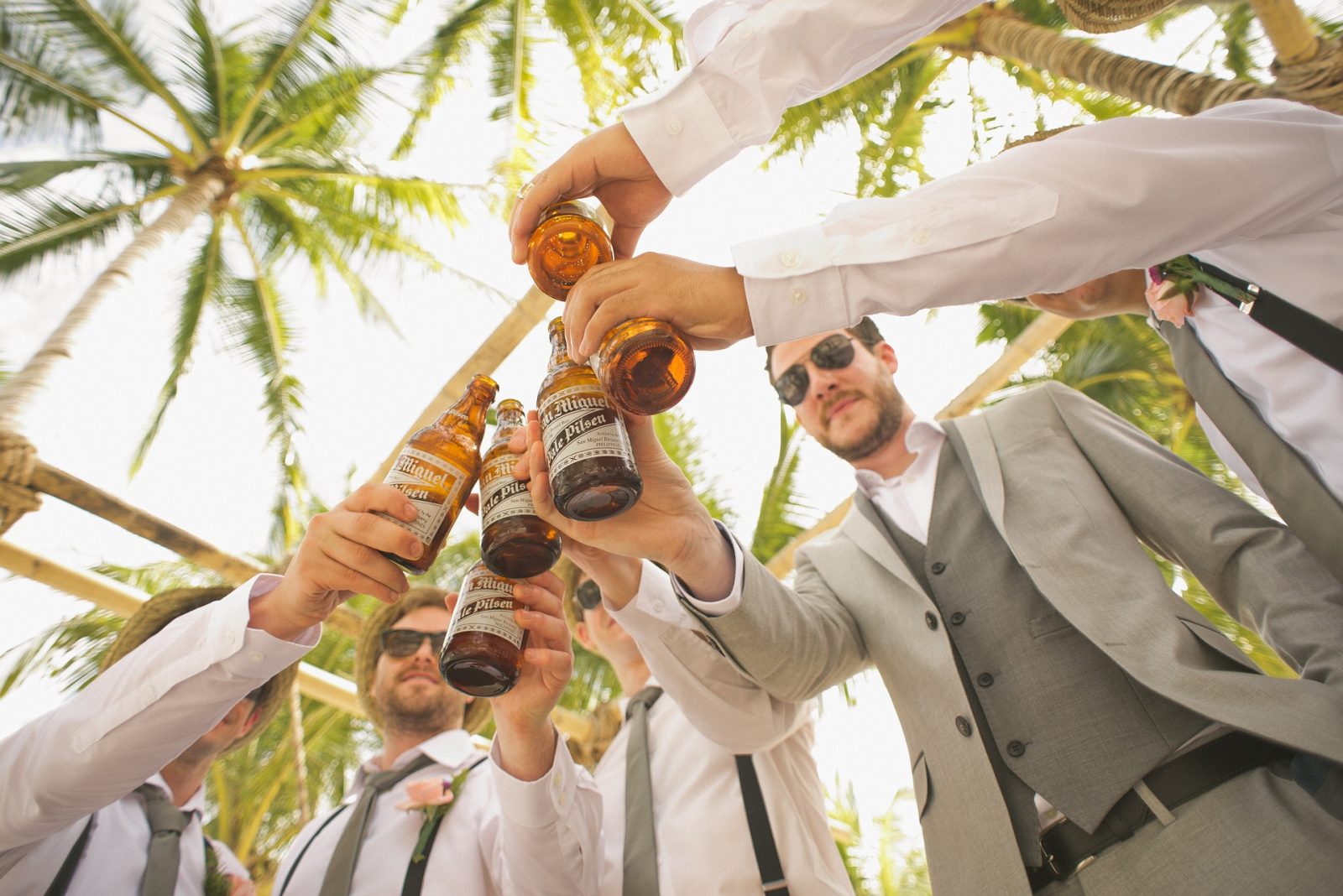 Regardless of how much you prepare for real estate networking events, it's what you do at the event that determines if you're going to achieve the goals you set beforehand. Quickly, here's how to connect with clients and investors at events:
Arrive Early
Very few things affect your chances of success at a real estate event in New York like tardiness. Don't forget it's a business event, and everything you do gives guests a hint of your level of professionalism; as such, put your best foot forward by showing up on time.
Smile
No one likes hanging around someone who's always gloomy, especially at parties. If you're attending real estate events in New York, nothing helps your interactions with other guests like a warm smile. Wearing a friendly smile at NYC company events makes you more approachable and will encourage colleagues and investors to join you for a quick conversation.
Start Conversations
You're attending real estate events in New York City to connect and interact with leads, so don't just stand around taking in the ambience, make a move and engage other guests. Say hi to one or two people and take it from there. Don't interrupt people who are already involved in a conversation, though.
You should also have topics to discuss before interacting with anyone. You could talk about industry-related issues and real estate market trends. However, start by focusing on the person you're talking to and getting to know them.
But do this intelligently. For example, don't use an overly casual and familiar tone with someone you just met. Also, put your phone away while talking to people. Using your mobile phone during a conversation distracts the person you're talking to and, at a company event, it gives off an unprofessional vibe.
Finally, don't advertise listings and properties for sale. You're there to grow your client base and learn; you can market houses later.
Be Confident
Confidence is one of the most valuable traits you can possess in life and business. At real estate events in New York, exuding confidence in your interactions is the best way to sell yourself to your leads.
One way to interact confidently at networking events is to maintain eye contact throughout the conversation. This move tells the other person that you're interested in them and the discussion. Use non-verbal gestures and signals to emphasize your words and points, as well. However, please don't overdo it to avoid being dramatic.
Don't shy away from asking questions too. Also, share any fascinating views you may have. You should talk about your points without showing off, though-no one likes a showoff. Finally, relax and speak intently.
Pay Attention to Non-verbal Cues
Non-verbal signals are vital in communication. As you interact at real estate events, paying attention to the non-verbal gestures of whoever you're talking to can tell you the direction to steer the conversation. Also, before continuing a discussion, non-verbal signals can tell you if your audience is still interested so you don't overstay your welcome.
Be Open to Learning
Real estate events in New York City are an opportunity to meet realtors and investors with decades of experience and industry insights. As such, you should attend these conferences with a mindset to learn and fast-track your development as a real estate agent.
Connect with experienced individuals you know who can educate you on market best practices and investment strategies in real estate. Also, be tactical about your questions and ensure you learn as much as you can from your interactions.
Also, don't hesitate to collect contact information – possibly social media and other online contact details – from the people you meet to engage them beyond the event.
Collect Business Cards
As a realtor, real estate events in NYC can help you meet leads and grow your client base. As such, don't be shy to ask for a couple of business cards while you interact. However, be strategic about this-don't just collect business cards from anyone you meet.
Focus primarily on people you could eventually do business with in the future. That said, if someone decides to give you their business card or share their contact information during a conversation, don't turn them down, even if they're not a lead. Turning them down may come off as rude, and you never know the unexpected opportunities a contact may open up for you.
What You Shouldn't Do At Real Estate Conferences in New York City
Knowing what to avoid at real estate events is just as crucial as knowing what to do. On that note, here are some things you shouldn't do at a real estate event in NYC:
Don't Be Salesy
We've mentioned this point before, but it's critical to reemphasize it. Most realtors attend real estate conferences with the wrong notion that selling themselves means selling properties. But the truth is you're not there to market houses. Instead, selling yourself should mean building relationships with colleagues and leads.
As such, don't join a conversation to advertise anything; instead, focus on gaining the trust of whoever you meet first. One way to do this is to focus on what you can offer them rather than what you can get in sales. Remember, nobody likes salespeople, so you should be anything but a salesperson at a real estate event.
Don't Overdress
As much as it's essential to look professional at real estate events be careful not to overdo it, especially if there's a dress code for the event. Stick to what's required, and don't do more in a bid to impress. On the other hand, if there's no dress code, focus on looking neat and simple but don't show up overly casual.
Don't Brag About Your Brokerage
Nobody likes to listen to someone who brags a lot. If you're going to share anything at a real estate conference, it shouldn't be about how amazing your brokerage is or how successful you are as a realtor.
A better option would be to focus on the other person and getting to know them. But, if you find yourself in a position to share anything about your company, tow the line of modesty instead of outright arrogance.
Don't Give Your Business Card to Everyone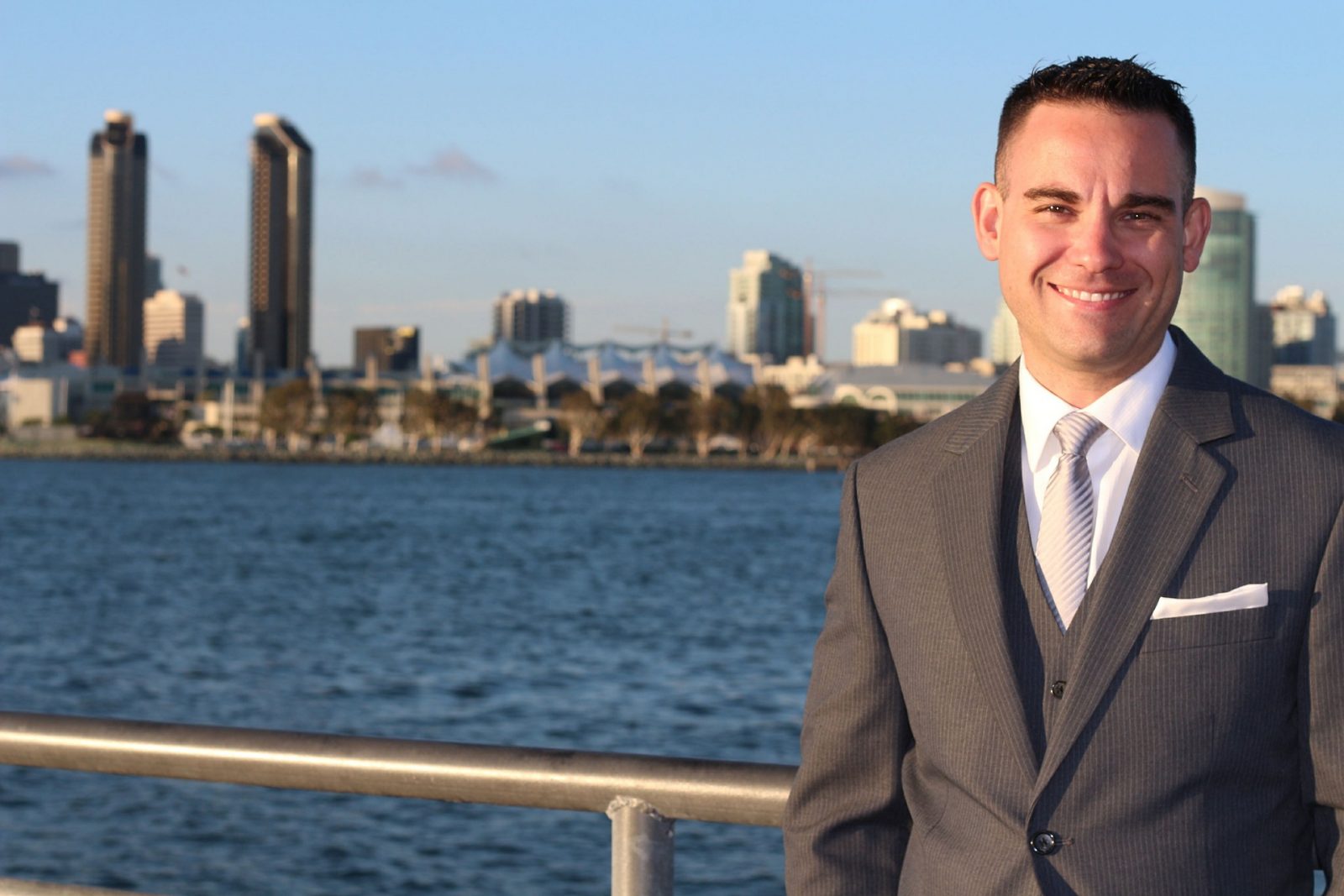 While we recommend you prepare your business cards before a real estate event, you shouldn't hand them out to just about everyone and anyone. Be strategic about giving out your contact information.
Of course, you may need to hand out your business card to a couple of people sometimes, but other times, you should share online contact details, such as your LinkedIn or Facebook username. On some other occasions, a conversation may be enough.
Top 2023 Upcoming Real Estate Events to Attend
1. Inman Connect New York 2023, New York: 24-26 January
2. NYC Real Estate Expo, New York: 10 May
3. Real Estate Summit, New York: 8-9 March
4. RETCON – Commercial Real Estate Technology & Innovation Conference, New York: 2-4 April
5. Real Estate Private Equity Summit, New York: 11-12 May
Conclusion
As a real estate agent in NYC, business networking plays a crucial role in your development as a professional. Real estate events in New York City can connect you with leads, open you up to career-changing opportunities, and help you learn from the years of experience of other realtors.
With that in mind, you should consider attending our online real estate summit for real estate agents and professionals. This online summit will feature speakers with invaluable experience in real estate who will share insights on all things real estate across many topics. It's where you need to be to take the next step in your career. Follow us on LinkedIn, Facebook, Twitter, or Instagram today for more information.