Private Coaching: Elevate Your Real Estate Career
Private Training For Teams
Show your team "How to 10X your Real Estate Business in 12 months!". Imagine what it would mean if your underline agents would 10X their business? Amazing, right!
Sign up to be a
partner
and get your team private training, for
FREE!
The training will be tailor-made to you and your team and you will get awesome promotional materials, such as a landing page and a teaser. Your team will know YOU are the BOSS!
Fill the form and pick a date! If none of the dates are compatible with your team schedule let us know, we are flexible!
Icons of Real Estate have worked with wonderful team leaders and teams already! You and your team can be next!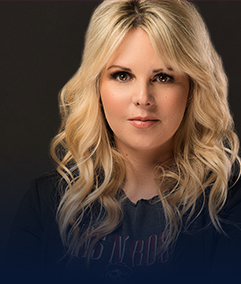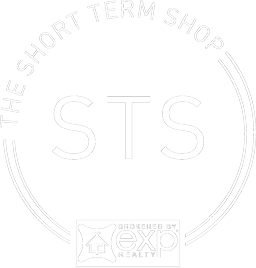 Avery Carl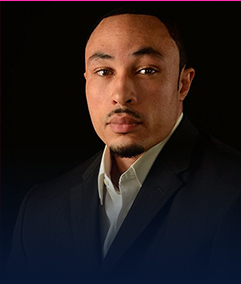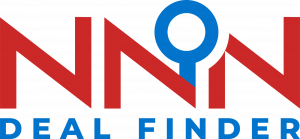 Dwaine Clarke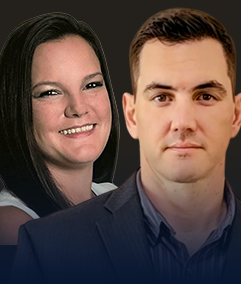 Elizabeth & Brandon Burkett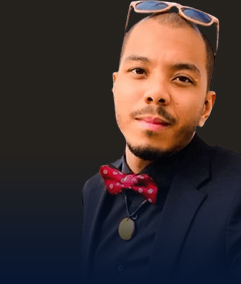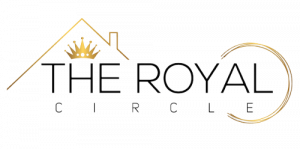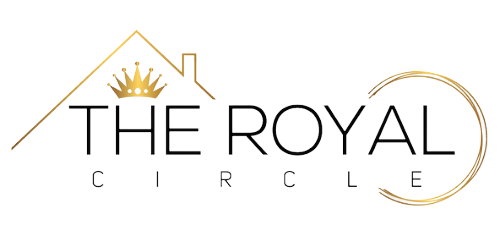 Jordan Suber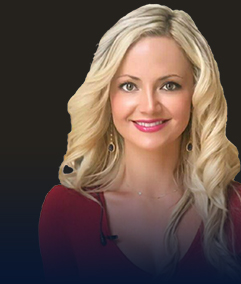 Gogo Bethke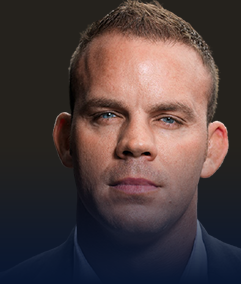 Tim Stout
$3MM to $30MM
10X YOUR BUSINESS IN JUST 12 MONTHS
Join our free webinar to learn how Real Estate Agents consistently hit targets and sell over $30MM every year!
This podcast will break down what it takes to be an Icon Agent! You will be the voice speaking for 70,000 real estate professionals!