Exploring the Finest Neighborhoods in Eugene, OR
Finding the right neighborhood can make or break your experience as a homeowner. Many people will opt to purchase a home based on the location alone, which can be a mistake. Homeowners often form strong emotional bonds with their neighborhood, so it's important to choose correctly from the beginning.
If you're in the market for a home in Oregon, take your time and consider all your options. You don't want to overstress yourself with an intense search, but you do want to make the right decision.
Eugene is a great place to live in Oregon. It has many beautiful neighborhoods to choose from. Take a look at a list of the best neighborhoods in Eugene Oregon and why you should consider it as your next home.
Is Eugene A Good Place To Live
Many people move to Eugene because they want to be a part of the vibrant community that is constantly growing and changing. It is a great place to live if you have an active lifestyle and like being close to nature.
The city has numerous outdoor activities, from rock climbing in Skinner Butte Park and hiking at Spencer's Butte Park, two popular spots for locals and tourists alike. Eugene is also a great place to raise a family, with plenty of schools, parks, and activities for kids. It is a vibrant downtown area with many restaurants, shops, and entertainment options. There are also several colleges, including the University of Oregon and Lane Community College.
The city has a small-town feel and is easy to navigate. There are plenty of neighborhoods to choose from, ranging from historic districts to newer developments. Suppose you are looking for something affordable with a great location and an active lifestyle. In that case, Eugene is a good place for you.
Top Neighborhoods: Where To Live In Eugene Oregon
Eugene is a great place to live, with a wide range of neighborhoods and housing options. Hence, it is easy to find something that meets your needs. The city has plenty of great areas, each with its own unique feel and style. Here are a few of the best neighborhoods in Eugene Oregon to consider.
Churchill Area
Churchill is a neighborhood in Eugene, Oregon, that is always growing. It's one of the most densely populated areas in the city and has seen a lot of new development. It's also known for its great schools and access to parks, including Wild Iris Ridge Park.
It has many restaurants and shops within walking distance, making it a great place to live if you want to be near everything without needing a car. Several bus lines run through Churchill on their way into downtown Eugene, so getting around town by public transportation is easy as well.
Friendly Area
Friendly Area is for you if you're looking for a neighborhood close to downtown but still maintains some of the feels of a small town. This neighborhood is located just south of downtown. Westmoreland Park is a popular spot in the area.
The park has a disc golf course and several walking trails that are perfect for relaxing or exercising in nature. There are also several playgrounds and picnic areas within the park, so it's a great place to bring the whole family.
It's got a vibrant sense of community. You'll see neighbors chatting on their front porches, kids playing in the park, and people walking their dogs on the block. The city's residents are also very friendly, which makes the neighborhood feel like home.
Crest Drive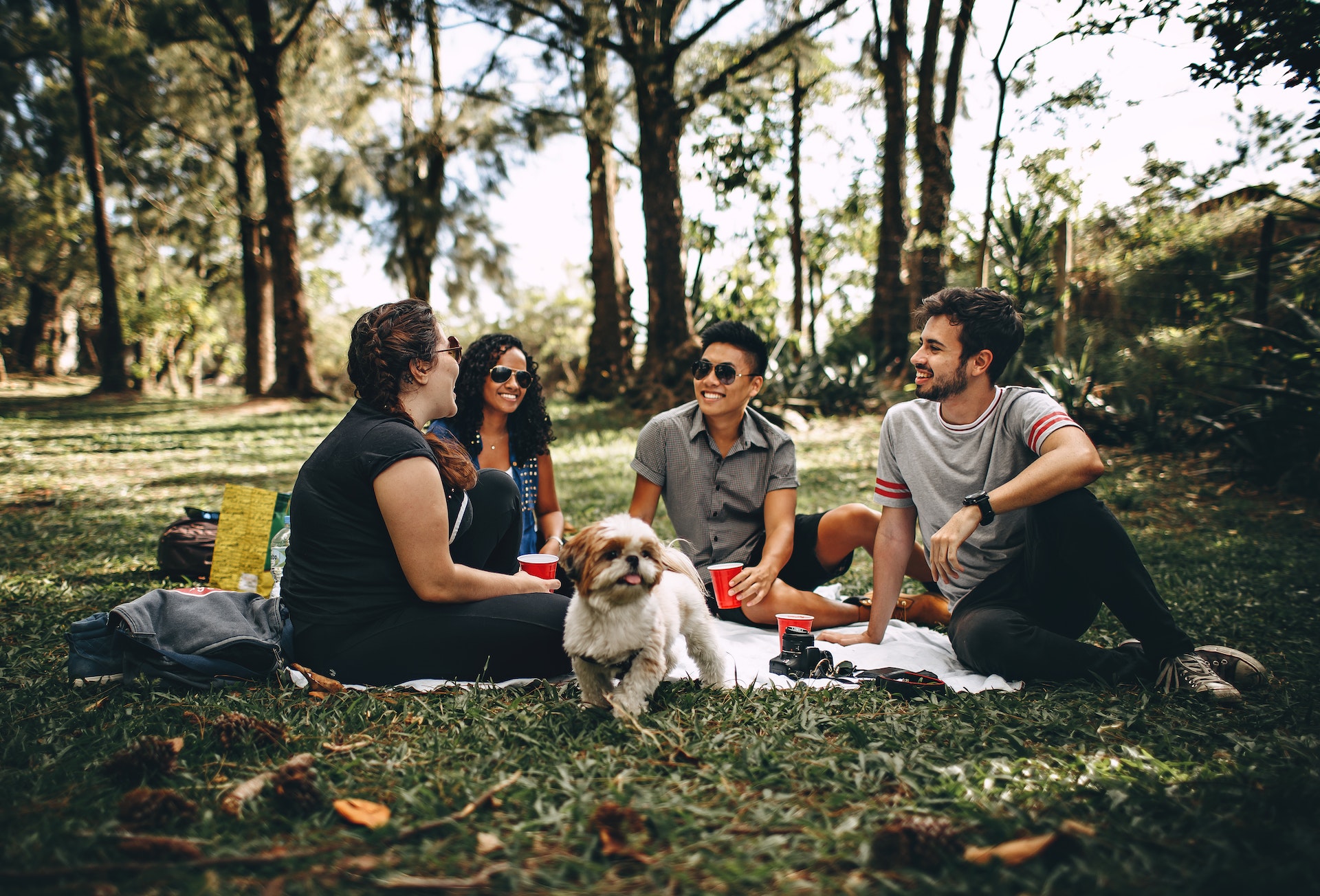 Crest Drive is one of the safest neighborhoods in Eugene, Oregon. It's close to downtown but also has a quiet residential feel. The homes are beautiful and unique, and there are plenty of parks for kids and green spaces for adults.
It is close to some of Eugene's best parks, including Wayne Morse Family Farm, which is amazing for people with dogs. The neighborhood is safe and peaceful, making it a great place to raise a family. The schools are also excellent, which is important for parents who want their kids to get a good education.
Southeast Eugene
Southeast is the most diverse neighborhood in Eugene, OR. The home prices here are low, and you can find everything from big old Victorians to brand-new condos. Also, there are a lot of families and young people who live here, which makes the neighborhood feel vibrant and lively.
For outdoor recreation, there are plenty of trails and parks nearby. Try Skinner Butte Park or Tugman Park if you want to get outside on weekends or enjoy some time away from city life. The neighborhood is safe and peaceful, making it a great place to raise a family.
Cal Young
Cal Young is a neighborhood located in the northern part of Eugene. It's a great place to live if you're looking for a quiet community where you can still walk to stores and restaurants. Also, it's a good choice if you want to live close to recreation and outdoor activities.
One thing that sets Cal Young apart from other neighborhoods in Eugene is its proximity to some of the city's best attractions. The Oakway Golf Course and Eugene Country Club are within reach, making this an ideal location for golfers.
Oakway Center, a mall filled with shops and restaurants, is also located here. Moreover, if you love Mexican dishes, Chipotle Mexican Grill is just a few blocks away from it.
Laurel Hill Valley
Laurel Hill Valley is a charming, quiet neighborhood in the suburbs of Eugene Oregon. It's within convenient distance of the city center, but far enough that it remains quiet and peaceful. It has easy access to all of the local shops and restaurants and plenty of public transportation options.
The homes are beautiful and spacious, with large yards and plenty of room for kids and pets to play. There's also a great community in this neighborhood because there are so many friendly neighbors who get together regularly.
Fairmount
If you're looking for a quiet, residential neighborhood with plenty of green space, look no further than Fairmount. The area also has great access to public transportation. Moreover, Fairmount is just a short drive from downtown and all of the popular attractions.
Fairmount has several options for residents who want to get out and enjoy the great outdoors, from parks to gardens. Hendricks Park is within the neighborhood, where you can play tennis or take your dog for a walk on the trail. You'll also find plenty of picnic spots in this park.
Amazon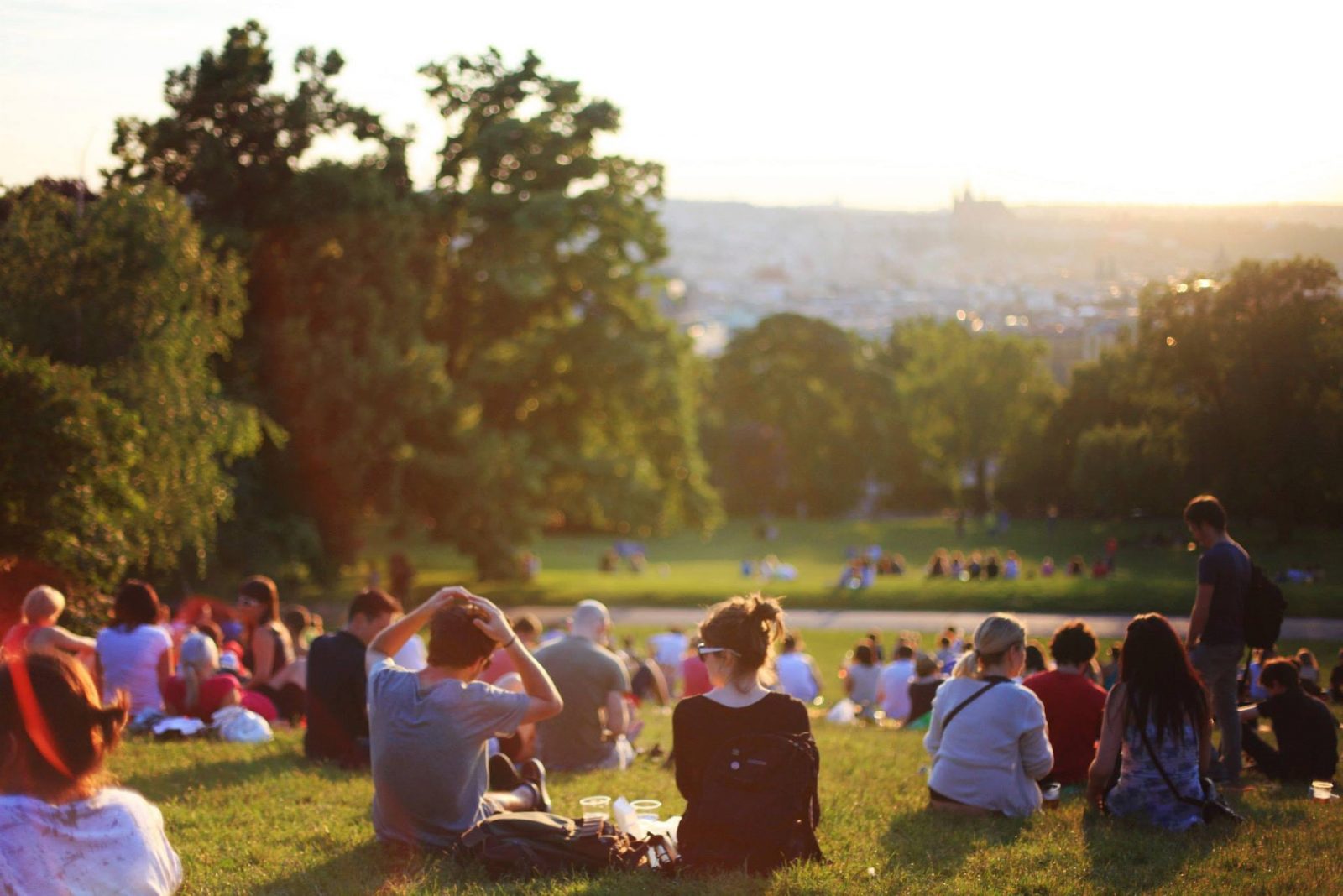 Amazon is one of the most interesting neighborhoods in Eugene, Oregon. Located along Amazon Parkway, this community is known for its proximity to businesses and residential properties. The neighborhood's residents enjoy amenities like a park and walkability to local businesses.
This neighborhood offers residents a charming mix of small businesses and local shops. There are also several parks in the area, including Amazon Park, which features an open space and playgrounds where community events are held year-round.
Santa Clara
If you want to live in Eugene, Oregon, but want to make sure that you get a good deal, then Santa Clara is the place for you. This neighborhood has everything you need in a great neighborhood. It has beautiful homes and lots of green space, which makes it perfect for families with children.
It also has a variety of grocery stores, such as Safeway and Fred Meyer, making it easy to shop for your groceries without driving very far. The area is very walkable, with plenty of sidewalks and bike lanes.
The majority of housing in Santa Clara consists of single-family homes or duplexes. Condominiums and apartments are also available for rent or purchase. There are many old homes in the area, but new ones are also being built.
Harlow
The Harlow neighborhood is a great place to live if you're looking for a quiet, family-friendly neighborhood with easy access to downtown Eugene. It's also just far enough away from the hustle and bustle that you won't feel like you're in the middle of it.
Harlow is known for its proximity to the University of Oregon and Autzen Stadium, home of the Ducks football team. It's also close to Alton Baker Park, which makes it easy to get outside and enjoy nature in all its glory. The riverfront is just across from this neighborhood as well, so there are plenty of options when it comes to walking, riding bikes, or taking a jog along its banks.
Wrap-Up
If you want to get a feel for a neighborhood, the best thing that you can do is visit it in person. When you've made an appointment to see a house or condo, take a walk around the neighborhood.
See what the shops and restaurants are like in the area and how safe people say it is. Observe where families with children tend to live versus those without.
In the end, you will see that this topic is highly subjective. No two property hunters are exactly alike, which means that you won't find two people with exactly the same list of best neighborhoods.
Now that you know Eugene Oregon best place to live, you can get started on your own list. Hopefully, the list above has helped you narrow your search for a new place to call home. After all, the more you know about the neighborhood, the easier it will be for you to find the perfect place to call home.